Parvaty is the leading WordPress digital experience platform.
We're a new breed of technology company at the intersection of software innovation and service. Our platform provides brands the solutions they need to create remarkable sites and apps on WordPress that drive their business forward faster. All this is driven by a set of core values that guides us every day.
At Parvaty WordPress Managed Hosting, our core values are centered on customer-first service, seamless technological innovation, robust security, scalability, and fostering a culture of transparency, reliability, and continuous learning to empower your digital growth.
Join the 1.2 million websites in 150 countries that already trust Parvaty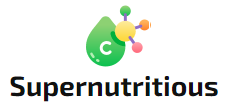 of our leadership team are women.
of our employees do not have a college degree.
of our employees are people of color
of our employees identify as LGBTQ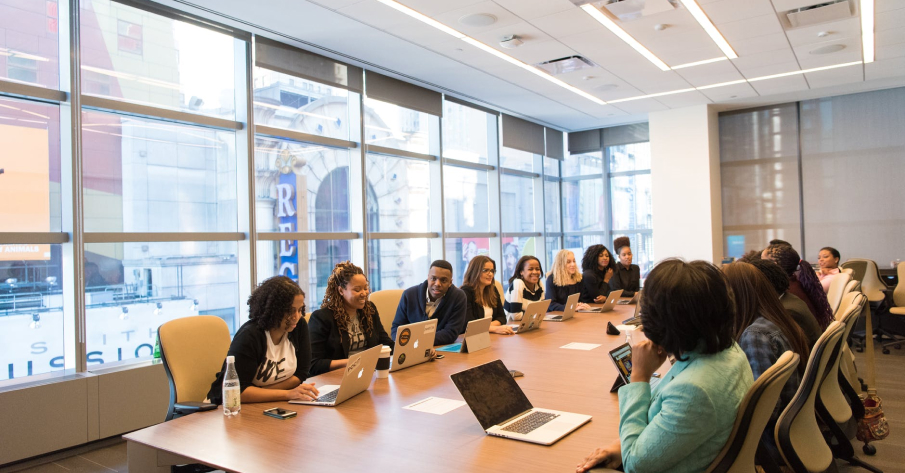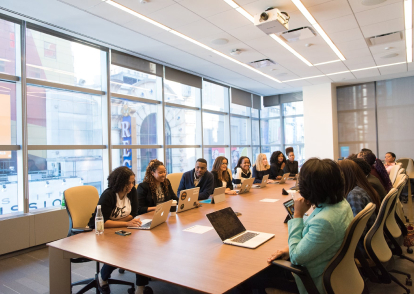 Vision: To empower businesses worldwide by offering the most reliable, seamless and innovative WordPress managed hosting solutions. Mission: To provide unparalleled customer service, ensuring our clients' websites are secure, scalable, and exceptionally performant, fostering their growth in the digital landscape.
Parvaty's Managed WordPress Hosting has been a game-changer for my business. The free SSL Certificate gives me peace of mind about security, and the site always runs smoothly. I can focus on growing my business instead of worrying about website management. Highly recommended!
- Sarah J., Small Business Owner
As a blogger, I appreciate the seamless experience Parvaty provides. The website load times are impressive, and their free SSL Certificate adds an extra layer of trust for my readers. It's the best managed hosting service I've used.
Thousands of five-star ratings. And counting.
Create, Launch WordPress server in just one click
30 days full automatic backups
User-friendly, yet powerful
Speed obsessive architecture
Live Chat Support with Expert Developer