Power your digital experience on the fastest, most reliable hosting platform for businesses of all sizes
The world's #1 managed WordPress hosting platform.
WP Engine is the most popular platform for WordPress because of you. From small businesses to creative agencies to enterprise brands, WP Engine is proud to enable the full spectrum of digital experiences on WordPress
Join the 1.2 million websites in 150 countries that already trust Parvaty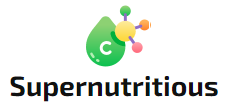 Support is our number one priority. Pro-active WordPress experts at your service. They reach out when your attention is needed.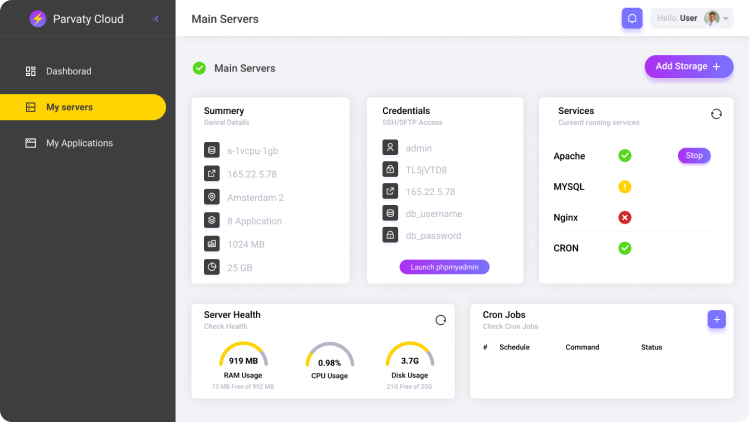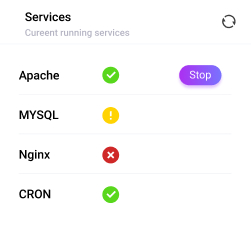 Parvaty is site management reimagined
Parvaty is a transformative platform redefining site management. Our intuitive tools enable seamless coordination of complex projects, including construction and event planning. With real-time insights and dynamic decision-making features, Parvaty streamlines your workflows, enhances collaboration, and boosts productivity. Welcome to the future of efficient site management
Dashboard overview of all your sites
Powerful WordPress hosting tools
Create, Launch WordPress server in just one click
30 days full automatic backups
Live Chat Support with Expert Developer
User-friendly, yet powerful
Speed obsessive architecture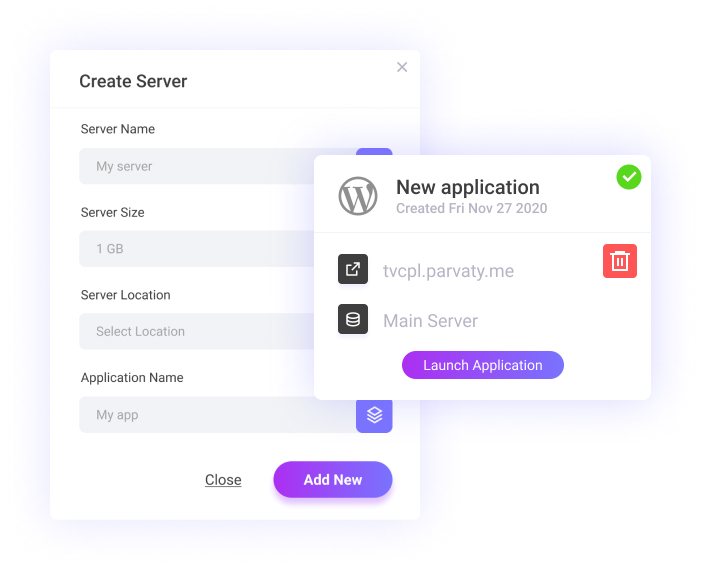 Premium features on all plans

Experience the future of hosting with Parvaty's WordPress Managed Hosting. Our service ensures smooth website operation, with the added security of a free SSL Certificate. Parvaty keeps your data safe while ensuring your site remains up and running, all at no extra cost.
Thousands of five-star ratings. And counting.
Parvaty's Managed WordPress Hosting has been a game-changer for my business. The free SSL Certificate gives me peace of mind about security, and the site always runs smoothly. I can focus on growing my business instead of worrying about website management. Highly recommended!
- Sarah J., Small Business Owner
As a blogger, I appreciate the seamless experience Parvaty provides. The website load times are impressive, and their free SSL Certificate adds an extra layer of trust for my readers. It's the best managed hosting service I've used.